all along it was a fever
A COLD SWEAT, HOT-HEADED BELIEVER
JACKSON MARCUS WALL
RIDING INSTRUCTOR || MALE || TWENTY-EIGHT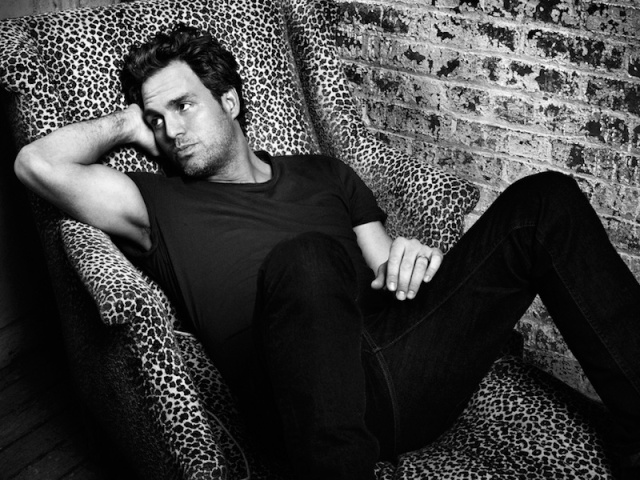 Nicknames:
Jack
Sexuality:
Straight
Martial Status:
Single
Height:
5' 8"
Hair Color:
Black
Eye Color:
Brown
Clothing Style:
Usually a shirt like this and some jeans, although he is also a major fan of t-shirts. Whatever he can comfortably get the job done in sums it up pretty well.
Face Claim:
Mark Ruffalo
something in the way you move
MAKES ME FEEL LIKE I CAN'T LIVE WITHOUT YOU
Personality:
About their personality here.
Family Members:
Father, mother, and any siblings
Other Important Figures:
People like mentors, lovers..., etc...
Horse:
Angel; aka Angel Eyes; American Paint Horse Mare
History:
About their history here.
it takes me all the way
I WANT YOU TO STAY
Alias:
McKenzie
Contacting:
PMs, loves. :3
Other Characters:
Give me time! I'm going to have an army here shortly! x3
This app coded and designed by Dracula. Please ask permission before using and do not remove the credit when you use it or I will set the Hollow Legion out to rip you to pieces. Please also give a lovely thanks to the folks of Lost Before The Dawn because without their application, this application wouldn't have had as much inspiration behind it as it does! :-P Lyrics are from "Stay" by Rihanna